As the pandemic has stretched from days, to weeks, and then to months, I've realized that sometimes I don't even know what day it is! The calendar is not something that I've checked every day, my reminders have been cancelled on my phone. Nothing is on the calendar. Each day is the same.
As a child, one of the first concepts of time I had was to count down the days until Christmas, or my Birthday, as special days like that drew near. How many days now, Mom? How many days do we have to wait until I can go to Grandma and Grandpa's house for the weekend? How many more days until I get to see my cousins? We would put a big X on the calendar to denote that that particular day is done, and gone by; and I could see how many more days were coming.
Once I got old enough to help with chores around the house, but not in school yet, my Mom would tell me what day it was according to the activities scheduled for the day. For example, Monday was wash day – we would wash and dry and fold all the clothes and put them away. Tuesday was ironing day (do people iron anymore?). I had a small ironing board and iron that we'd set up next to my Mom's where the really hot iron was. On Tuesday mornings, you could expect to see my Dad's dress shirts rolled up, damp and starched, and put into a plastic bag in the refrigerator waiting for Ironing Day to come. Wednesday is the day we would dust, run the sweeper, and wash the floors on our hands and knees. No Swifter at our house! Thursday is the day we did the grocery shopping, and that was always fun because we would go to the local, family owned grocery store in town. We'd always run into people we knew, and the owners of the store knew our name and what we liked. We'd look at the meat in the meat case, and the owner of the store would cut it up the way my Mom wanted it, and wrap it in brown paper. Friday's were the days that we'd usually do something fun; and sometimes, I'd go to Grandma and Grandpa's on Friday night for the weekend. Saturday's were for playing. Sunday morning, my Dad would come and get me at Grandma's and take me to the church for Sunday School, and then I'd meet Mom and Dad for Church upstairs when Sunday School was over. After Church, we'd all go back to Grandma's and Grandpa's for Sunday dinner. We'd stay and visit in the afternoon, and then we'd go home in time for me to take a bath and watch Lassie at 7:00. All the days of the week were checked off and there was something that needed done every day.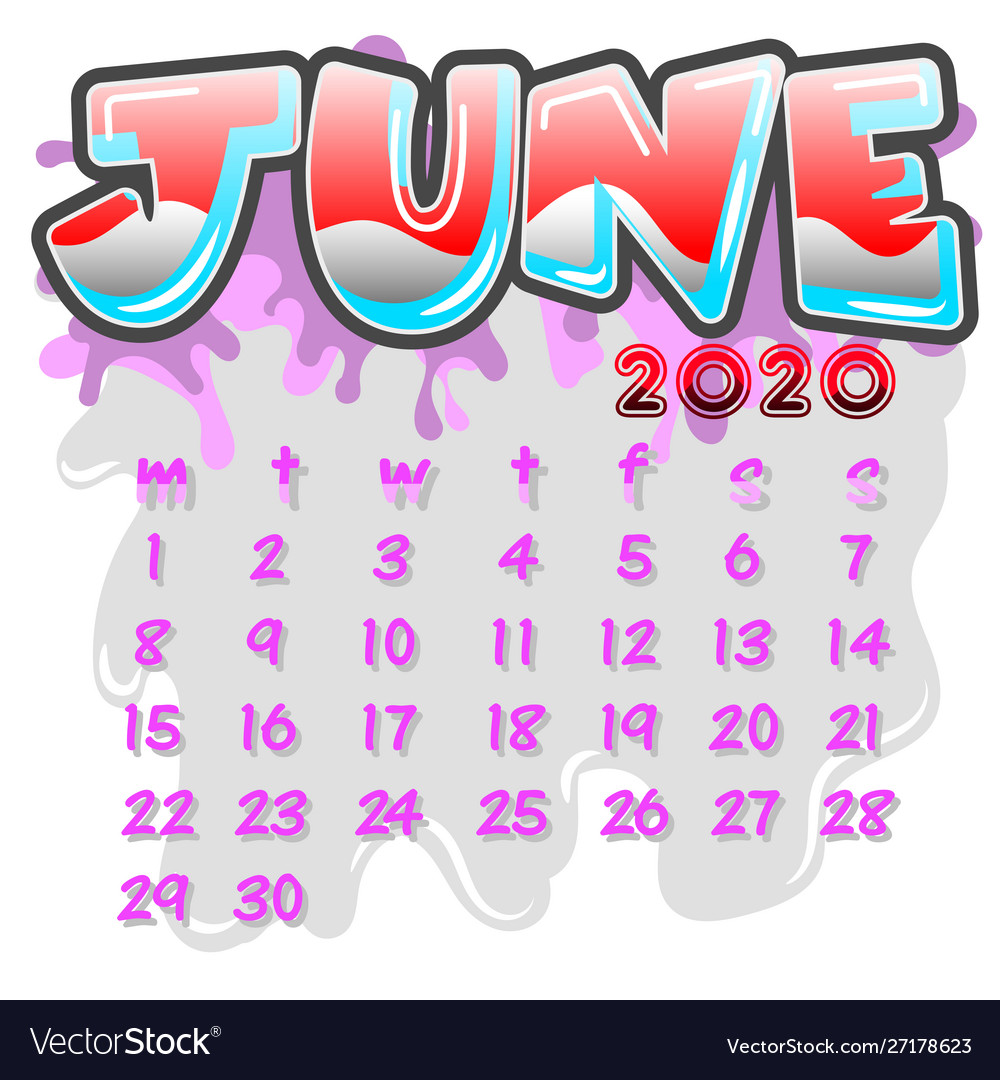 As I got older, my own Calendar was used to write people's birthdays, so I wouldn't forget to send them a card. School activities and test dates were written down to make sure I was ready for those. Dates that bills were due were written down, as was my work schedule, and other special events I didn't want to miss. The 'to do' list was on my calendar for things I didn't want to forget. I'd check off the reminders on the calendar to tell me that they were done, the bill was paid, the card was sent, the meeting was attended.
As we get older, the days go faster, and the weeks and months fly by. It's said that after the 4th of July, Christmas is right around the corner, and that's pretty much true. John always laughs and says that time is like a roll of toilet paper, it goes faster the closer you get to the end. So funny, but it's funny because it's true!
There was a significant piece of scripture this morning in my devotional time that has stuck with me. "Teach us to number our days so that we may apply our hearts to wisdom'. What does that mean? Another version of the same verse (Psalms 90:12) states 'Teach us to number our days and recognize how few they are; help us to spend them as we should'. I can understand that a little better. To spend days as we should… hmmm. I heard a long time ago that 'we should work to live, not live to work'. I also heard that you never saw a hearse towing a U-Haul, with the meaning that we all came into this world with nothing, and we can't take anything with us when our time on this earth is over.
What is a meaningful day for you? Is it laying in front of the TV all day and watching TV? Is it working a 14 hour day, much like a robot, just going through the motions to get it over? Is it playing Video games all day? Each and every one of those things are ok in moderation, but they are all 'me' related things. As I told my son, David, when he was little, 'we want to be 'we' people, not 'me' people'. Acts of kindness, loving, and helping others add substance to our days and allow us to sleep fulfilled at night.
I've seen a couple of quotes from people about their views on life, living, and happiness.
"Being the richest man in the cemetery doesn't matter to me. . . Going to bed at night saying we've done something wonderful. . . that's what matters to me." – Steve Jobs
"Strive not be a success, but rather to be of value." – Albert Einstein
"When I was five years old, my mother always told me that happiness was the key to life. When I went to school, they asked me what I wanted to be when I grew up. I wrote down "happy". They told me I didn't understand the assignment, and I told them they didn't understand life." – John Lennon
"You can retire from a job, but don't ever retire from making extremely meaningful contributions in life." – Stephen Covey
"Don't educate your children to be rich. Educate them to be happy, so they know the value of things, not the price." – Unknown
Most of these quotes are from people in the public eye, who came before some of us; but also from individuals who were able to put into words the real meaning and purpose of our days. Do we have tasks to do to keep our live running? Yes! Do we work to make money to keep the household and family functioning and provided for? Yes! Do we have to keep an eye on the tomorrows down the road for when we retire? Yes! We say Yes to all of those questions, but we can't make them more important than the today in which we live or what we can do for others. I believe our day's purpose is to do more than just tasks, more than just checking things off our 'to do' list, more than just doing something to say our task was complete. Our days are meant to have more substance than that. When we lay our head down at night and think over the day's accomplishments, I believe we're to evaluate our actions by how we made someone else feel, did we help someone today, were we able to show kindness to someone? Some of those things may have even required words! It has been said by St. Francis of Assisi to 'preach the Gospel at all times, and use words if necessary'. That tells us it's the action of love, kindness, forgiveness, grace, humility, and compassion that means much more than the words themselves. Did we show that to anyone today? If everyone asked themselves that question every night, I'm sure we would find ourselves living in a kinder world.
The song 'Day by Day' from Godspell in about 1970 has been bouncing around in my head the last few days, and I suspect has served as the seed for this writing.
The song 'Day By Day'
Day by day
Day by day
Oh Dear Lord
Three things I pray
To see thee more clearly
Love thee more dearly
Follow thee more nearly
Day by dayDay by day
Day by day
Oh Dear Lord
Three things I pray
To see thee more clearly
Love thee more dearly
Follow thee more nearly
Day by day
If the creator of the Universe cares about every single detail of our lives, and even 'numbers the very hairs on our heads' (Matthew 10:30), then He certainly cares about the details of our days.
'Teach us to number our days and recognize how few they are; help us to spend them as we should'. When you lay your head down on the pillow tonight, let us all thank God for the very gift of today, and consider how we have spent our time today. How have we loved God, and how have we loved others?
Blessings!